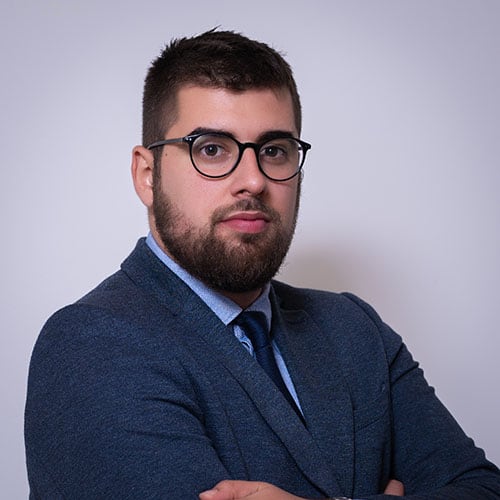 eldar.rizvanovic@vmlaw.rs
Eldar Rizvanović is an Associate at Milosevic Law Firm.
Eldar assists our team of attorneys on a wide range of commercial law matters with a focus on contract law, tax law, and dispute resolution.
Eldar obtained his LL.B from the University of Belgrade School of Law, where he is currently pursuing his LL.M in the field of tax law. He is a member of the Belgrade Bar Association, Serbia.
Eldar is fluent in English.