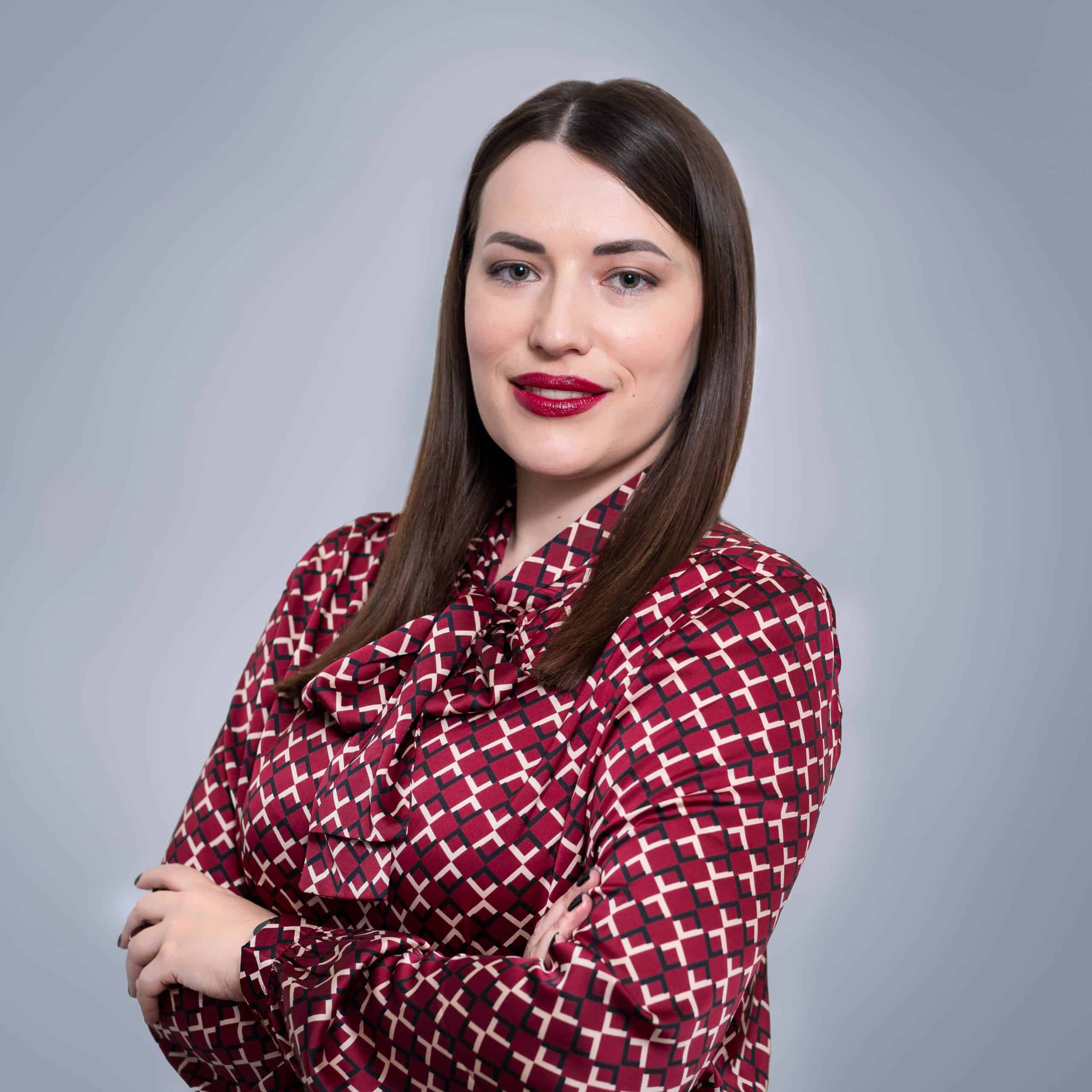 Business Development and Communications Manager
Zlata Lukić, PhD is the Business Development and Communications Manager at Milosevic Law Firm.
As a professional with over 10 years of experience in the banking sector, Zlata started and built her career at the Association of Serbian Banks. In the period from 2018 to 2021, she was in charge of the ASB's reputation, corporate identity and media relations in the capacity of the Special Advisor for Marketing and PR. For a year, as the Head of Marketing and PR Department, she managed the team of internal and external associates outlining and implementing the ASB marketing and communications strategy.
Zlata graduated from the Faculty of Philology, University of Belgrade, English Department, in 2008, where she also defended her doctoral thesis in English Literature in 2013.
Zlata is a member of the Association of Scientific and Technical Translators of Serbia and the Public Relations Society of Serbia. She is fluent in English and German.