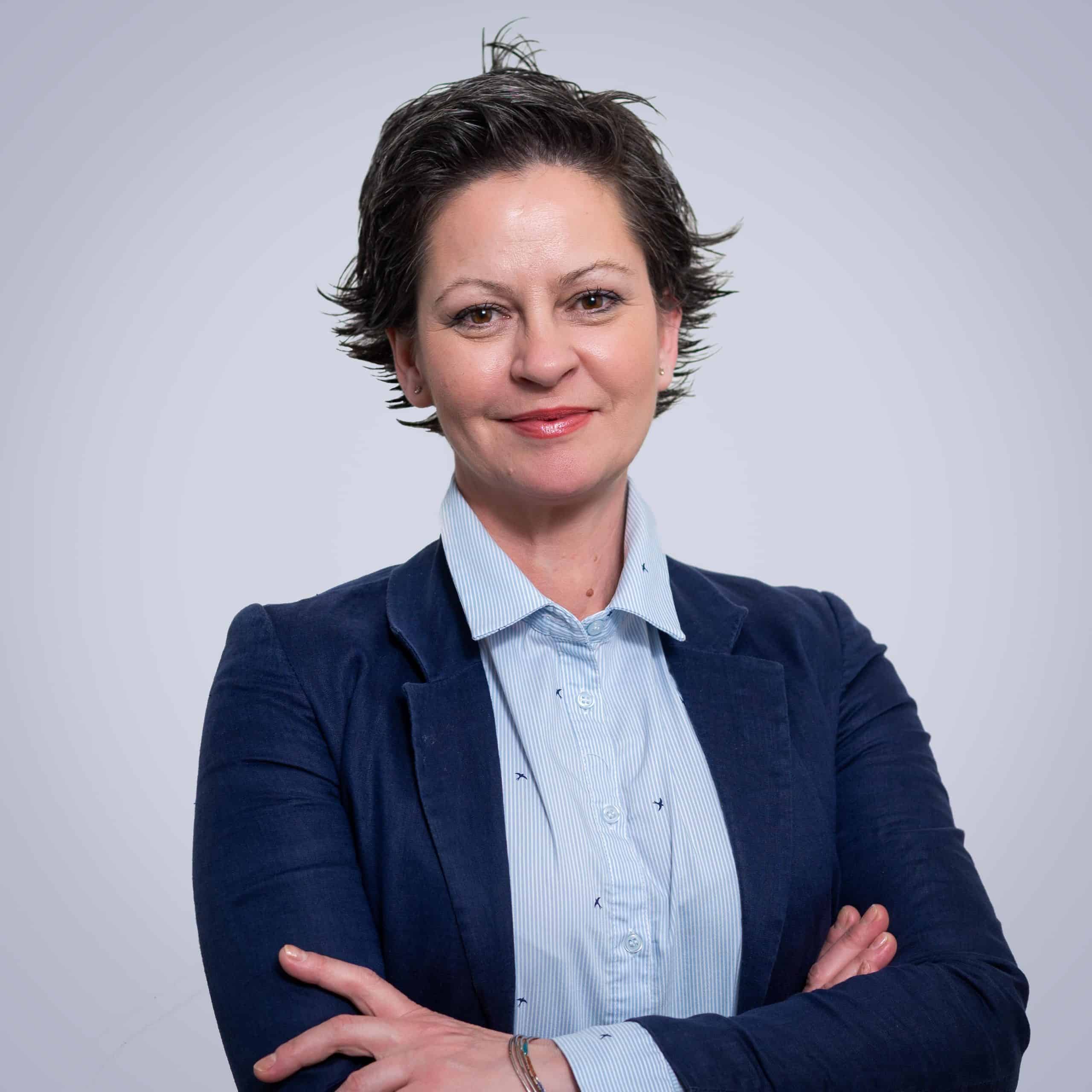 tatjana.obradovic@vmlaw.rs
Tatjana Obradović is an Administrative Associate and host at Milosevic Law Firm, who will kindly welcome you and ensure you have a pleasant stay with us.
Tatjana performs all administrative and other tasks necessary for the functioning of the office, assists our legal staff and addresses all technical problems.
Tatjana graduated from the Belgrade Business School and is fluent in English.