We are a recognized law firm in the financial & business industry, with over 10 years of experience.
Our firm is focused on our clients' demands for an exceptional legal service model that provides value. We understand that, for clients, value is not a mere hourly rate comparison. Value means efficient processes for tracking and reporting; creative approaches to reducing legal risk; enhanced cost certainty; and RESULTS.
With each representation and transaction, our team is focused on the desired results. While some firms may only focus on the next step in the process, our team focuses the strategy at each stage of the project on the end result. We have designed a system focused on client service. We have done so by aligning our culture, structure and processes with one goal in mind – CLIENT SATISFACTION.
LOOKING FOR LEGAL ADVICE?
Subscribe to our Newsletter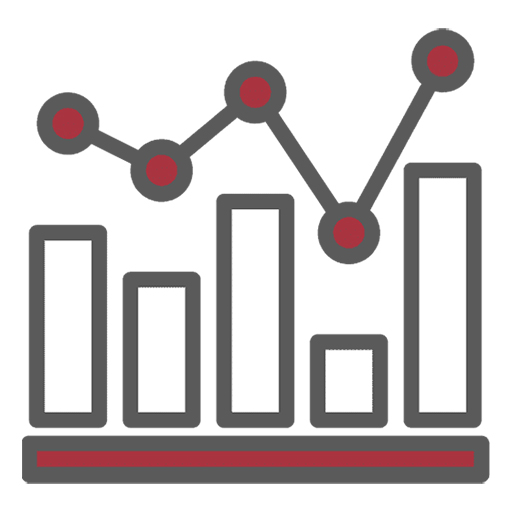 We offer strategic, practical advice on banking and finance transactions and are recognized as leaders in the areas of project finance and media finance.
Our highly regarded corporate lawyers are experienced in all aspects of the sale and purchase of companies and businesses, representing buyers, sellers, and private equity providers.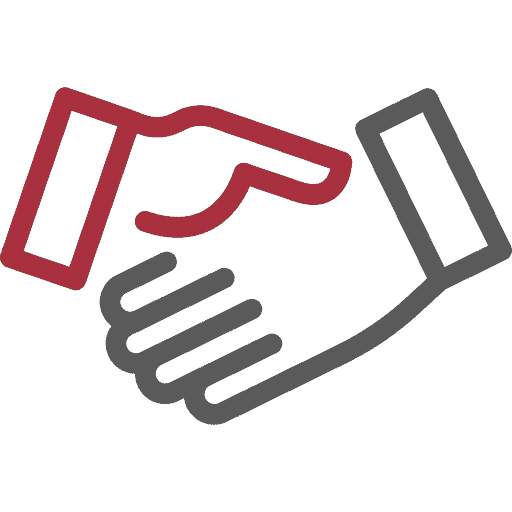 Our cross-border Dispute Resolution team has the required expertise and understanding to provide legal services for the clients concerning a large range of issues.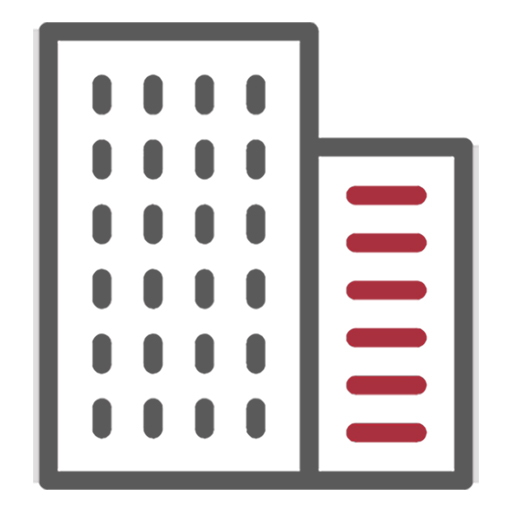 Our team of Real Estate & Construction lawyers identifies the key sector trends, and helps the clients with environmental, risk assessment, and project management issues. We provide all-embracing legal services related to real estate construction, management, ownership transfer and lease of property.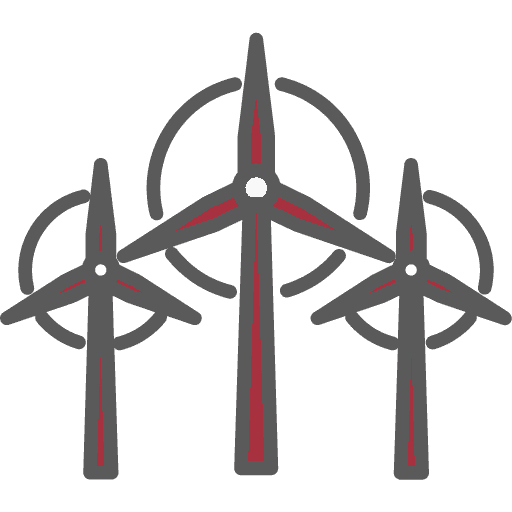 Our Energy & Infrastructure team works closely with sponsors, developers, governments, banks, contractors, consultants, and other market participants to advise on a range of areas such as power and electricity, equipment procurement, construction arrangements and PPP projects.
Commercial law is tremendously important as it affects how businesses are run and how, in turn, they help boost the economy. We provide holistic guidance around strategic business decisions and offer support services that can increase efficiency and reduce the cost of some routine legal activities. For your business to thrive, you need access to trustworthy legal advice.
Reach us at: (381) 11 423 90 06
Hercegovačka 14B/13.01, 11000 Belgrade Serbia